Ridgewood Painting Services
Ridgewood Painting & Painters in NJ 07451
At NJ Pro Painting, we take pride in being a Ridgewood painting company that provides high-quality services to all of our clients. Whether you need us for residential or commercial purposes, we always aim to please and deliver outstanding results. We've been doing this for years, so you can rest assured that we know what we're doing! In addition to Ridgewood, we also serve Bergen County and other communities throughout New Jersey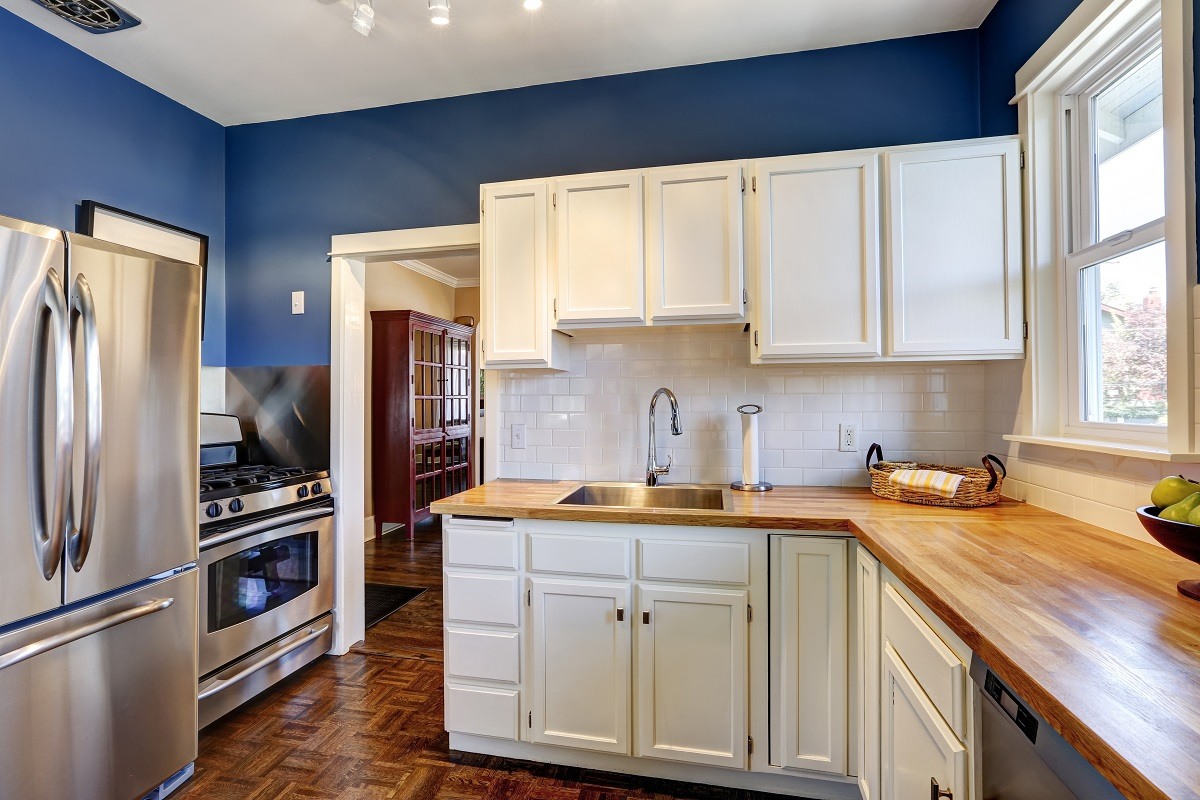 Ridgewood Residential Painting Company
NJ Pro Painting is a full-service painting company in the Ridgewood, NJ area. Our team is dedicated to giving your home the look of your dreams and will go through the procedure with you before we begin to ensure that everything runs smoothly. From the start of the project, all materials and equipment required for the job will be on site for quick and efficient work.
Regardless of the size, NJ Pro Painting can take on any residential projects. This can be something as small as painting one room or applying floor coating to a limited area. Or it could be much larger such as needing your entire home painted.
Residential Painting Services in Bergen County, NJ
Our years of expertise in providing Ridgewood painting services allow us to provide a comprehensive range of services across Bergen County, NJ. We will collaborate with you from the preliminaries through project completion, using a unique approach to fit your specific project demands. Our residential painting services include:
Residential Interior Painting
Residential Exterior Painting
Residential Paint Preparation
Residential Real Estate Painting
Floor Coatings
Epoxy Coatings
Ceilings / Dry Fall Coatings
Staining & Sealing
Wallpaper Installation & Removal
Maintenance Painting
Drywall Install & Repair
Elastomeric Waterproofing Coatings
Waterproofing/Caulking
Scuff Resistant Coating
Don't hesitate to contact us today for a free project estimate!
Commercial Painting Contractor in Ridgewood, NJ 07451
Do you need to find a reputable Ridgewood commercial painting company for your business? Whether you're a property manager, condominium HOA, real estate agent, or property owner, NJ Pro Painting's commercial painting services are unrivaled. For years, NJ Pro Painting has been providing services in Ridgewood and has completed several commercial painting jobs throughout the Bergen County, New Jersey area.
Give our commercial painting company a call if you're seeking an experienced professional who understands the necessary aspects of this sort of project. We offer competitive pricing and high-quality service!
We provide a comprehensive array of commercial painting services. We specialize in all commercial and industrial painting, including texture coatings, wall coverings, plaster crack repair, metal railing painting, wood staining and refinishing, and commercial caulking. For a fraction of the cost of renovating your business's exterior, our team can brighten it up!
With Ridgewood businesses constantly competing against each other, it's essential to stand out and give your customers a good reason to pick your company over the competition.
While appearances may not be everything, a freshly painted appearance will always attract attention. Our commercial painting services may be the most cost-effective way to draw clients and achieve success!
Our multitude of commercial projects in the Bergen County, NJ area consists of office buildings, retail stores, restaurants, healthcare facilities, and more.
No project is too big or small for NJ Pro Painting–we have completed commercial tasks that only required us to paint a single room and we have also taken on much larger projects that needed an entire commercial property painted.
Choose the Best Ridgewood Painting Contractor
NJ Pro Painting is a Ridgewood painting company that provides a quick and easy way to revive your home or office space – all without any hassle! We always use premium quality paint to ensure you're getting exactly what you paid for. And if you can't seem to decide on the right sheen or texture for your project material and location no problem – our friendly staff will help guide you through the process. Plus, if odor is an concern of yours, don't be afraid to ask about our low-odor options so that everyone can breath easily again. So go ahead and reach out to us today so we can get started on bringing new life back into your space!